Altamont's Best Car Sales
CALL NOW : 618-483-6178
Fax : 618-483-5114
202 West Cumberland Road
Altamont, IL 62411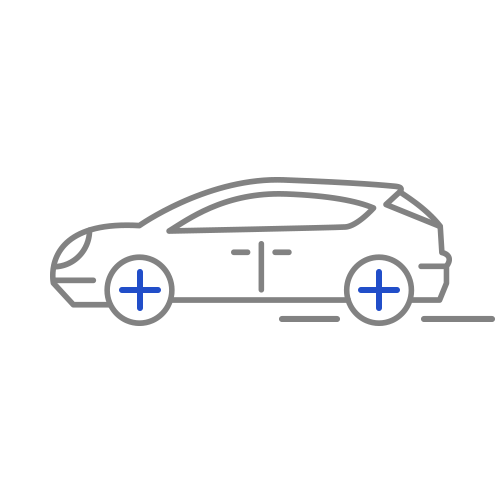 Auto Body Shop
We can repair your vehicle. From smallest scratch to the replacing entire fenders and doors we can do it all.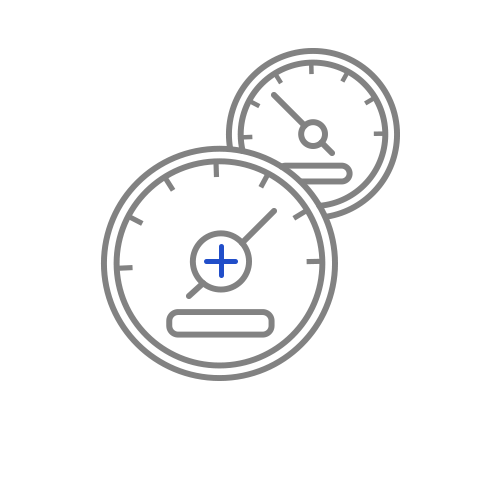 Full Mechanical Shop
Our Technicians are able to service brakes, mufflers and exhaust systems, transmissions, body parts, A/C repair, wheel alignment, etc.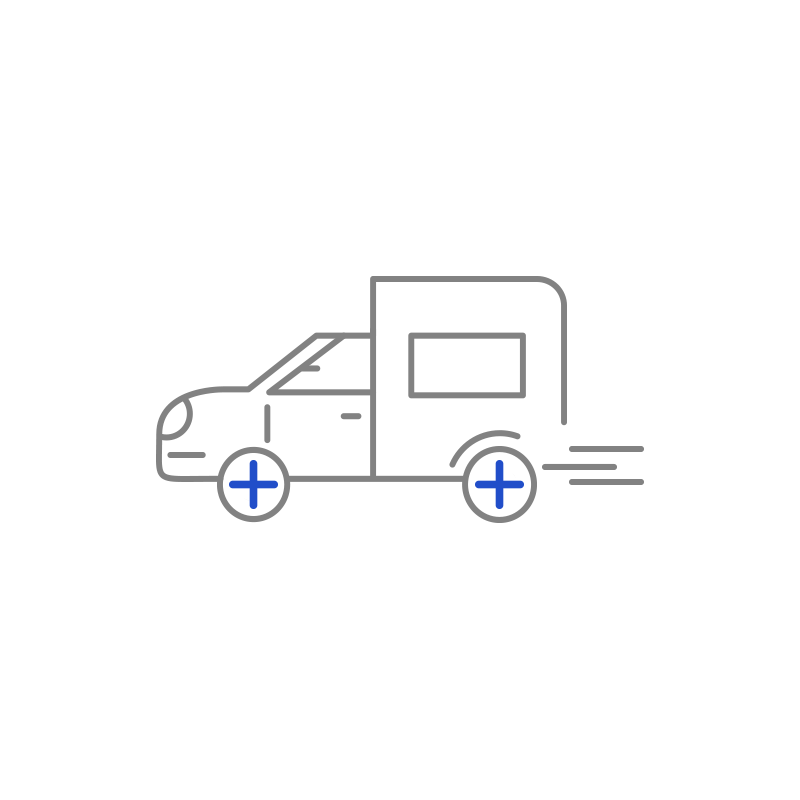 We offer 24/7 vehicle recovery due to accident damage, breakdown, or inclement weather, etc.
Loaner Cars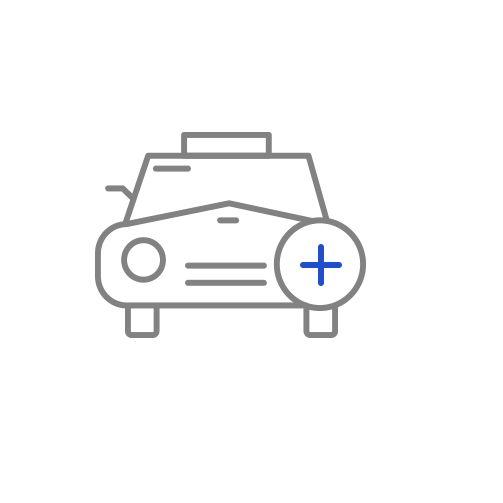 We offer FREE loaner cars while your car is in the shop.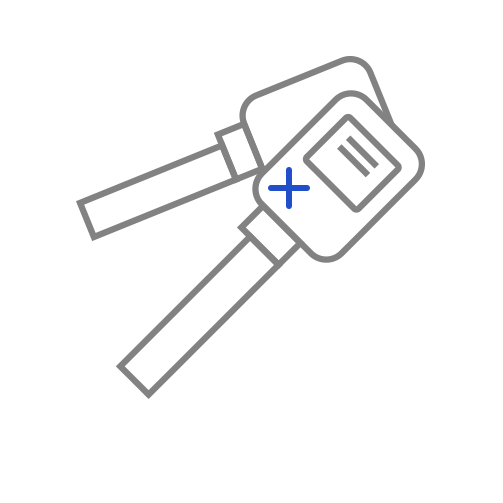 Rental Vehicles
We have rental cars and vans. Need something with more room for traveling? Come take a look at our rental inventory.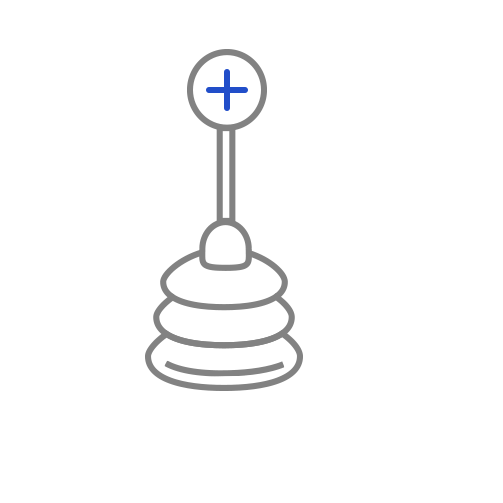 Locally Owned
We have been serving Altamont since the turn of the century.
Serving Altamont for 70 years!